Despite our 2021 biennial conference in Japan being delayed once again due to COVID-19, we will still be holding a photo contest this year. Entries of the photo contest will be presented in a slide show on ICPS's first World Carnivorous Plant Day (WCPD). WCPD will take place the first Wednesday of May. This year the event falls on May 5, 2021. We will use this date to celebrate carnivorous plants around the world and their associated research and conservation efforts.
All photo entries must be submitted by April 23. Entries are pre-judged before the WCPD. The entry deadline is not flexible, so please plan accordingly. Photo contest rules are below.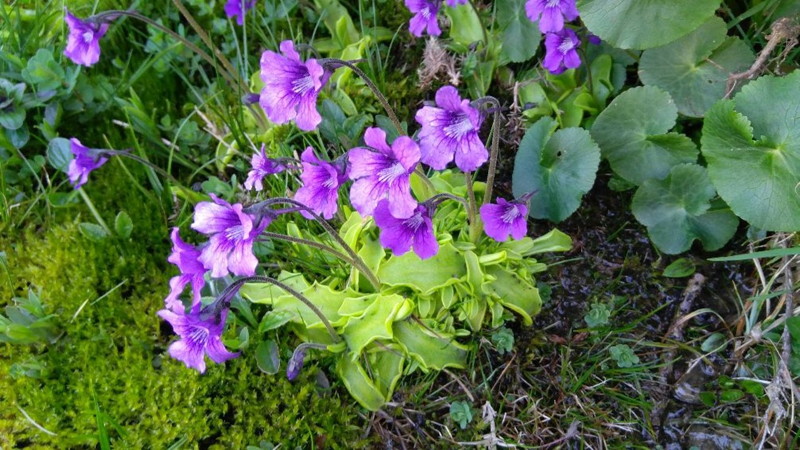 Pinguicula grandiflora in Spain. Photo by Eduardo Burguete Archel.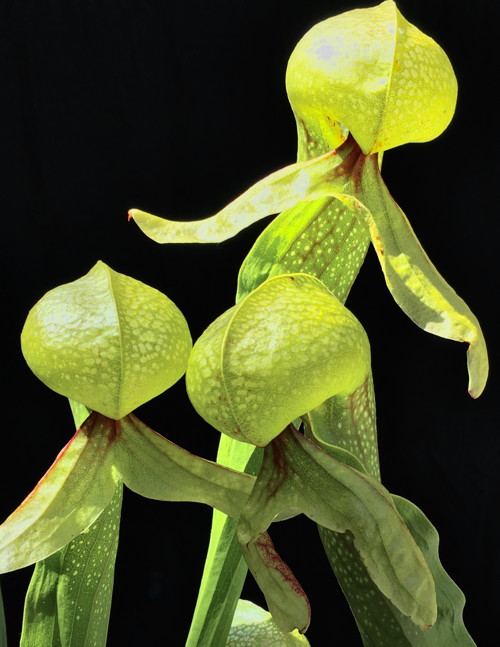 Darlingtonia californica.