The 2023 ICPS Photo Contest results will be part of the World Carnivorous Plant Day (WCPD) celebration on May 3, 2023. The submission deadline is April 14, 2023. Winners receive a 1-year membership to the ICPS. Please see the Photo Contest Rules for more information.
The 2023 Judges are the winners of the 2022 Photo Contest!
Boaz Ng
Nicolas Bogaert
Zachary Lim
We had about 150 entries last year - let's beat it this year!
Photo contest is curated by ICPS Education Director, Kenny Coogan.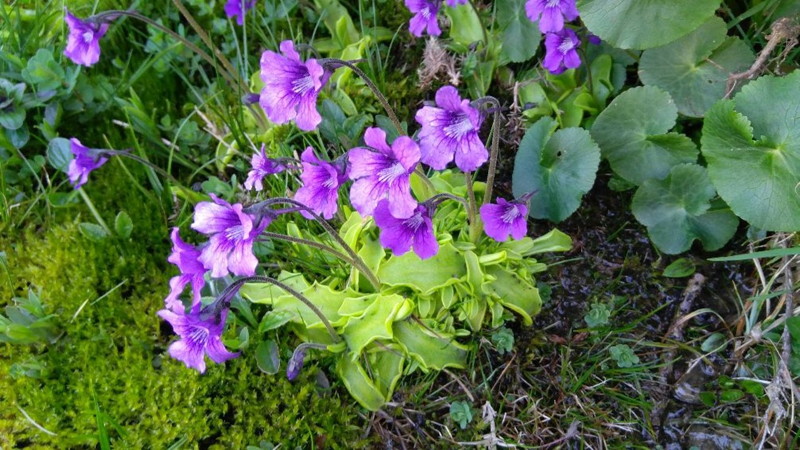 Pinguicula grandiflora in Spain. Photo by Eduardo Burguete Archel.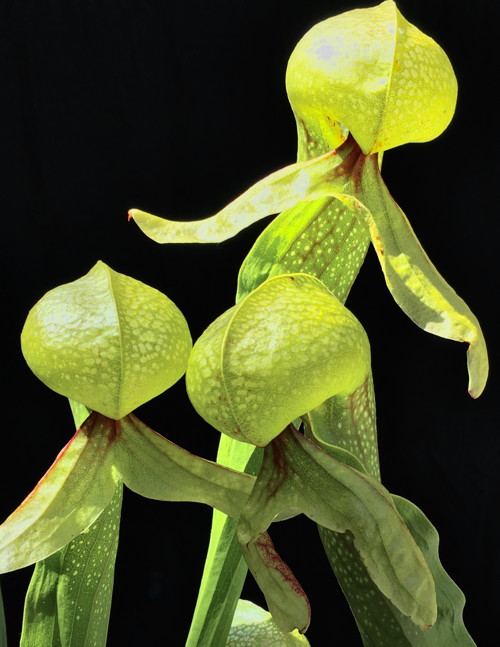 Darlingtonia californica.