Enter your photos for a chance to win one of three 1-year ICPS memberships!
Categories:
Portraits of Carnivorous Plants (a single plant or collection)
Carnivorous Plants in the Wild (photos taken of plants in their natural habitat)
People and Plants (Wacky or serious photo of carnivorous plants and the people who love them)
Contest Rules:
Entry Deadline: All entries must be submitted by April 14, 2023. Entries are judged before the World Carnivorous Plant Day (WCPD). Entries will be presented in a slide show on WCPD 2023 - May 3. The entry deadline is not flexible, so please plan ahead.
Photos are judged based on three criteria:

Color, Lighting, Exposure and Focus
Creativity
Inspirational Power

Contest open to ICPS member photographers and fans of our ICPS Facebook pages only! You must take your own photos to enter. No 2nd party non-member photos please.
AMATEUR photographers only (a professional photographer is defined as making 40% or more of their annual salary from selling photos).
Entries must be sent through email as jpegs. Sending photos individually is fine. A return email will be sent to confirm receipt of the photos sent via email. If you do not receive a confirmation email, we did not receive the photos.
No more than 5 entries per individual.
Photographer grants ICPS permission to use the photos in any ICPS publication, including the ICPS web site, education infographics and educational books. All other rights retained by Photographer.
Please clean up your photo entries if scanned. No modifications will be made to photos for judging once received.
Please save your photo file with your name and photo number - example kenny.coogan.1.jpg, kenny.coogan.2.jpg, etc. This will assist us with filing photos and identifying species for future use in our publications.
All entries must be accompanied by:
In the body of the email:
Name
Email
City and Country
List of all photos with category of each entry and species / hybrid of each entry

Examples:
Kenny.coogan.1.jpg – Nepenthes sanguinea - Profile
Kenny.coogan.2.jpg – Drosera capensis – Carnivorous Plants in the wild
Mail Entries to:
Kenny Coogan  
Education Director, ICPS  
kenny@carnivorousplants.org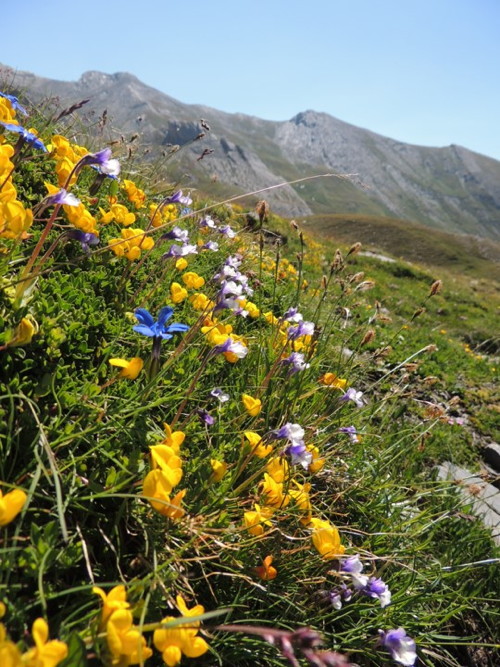 Pinguicula arvetii (blue and white flowers), Chambéry, France. Photo by Aymeric Roccia.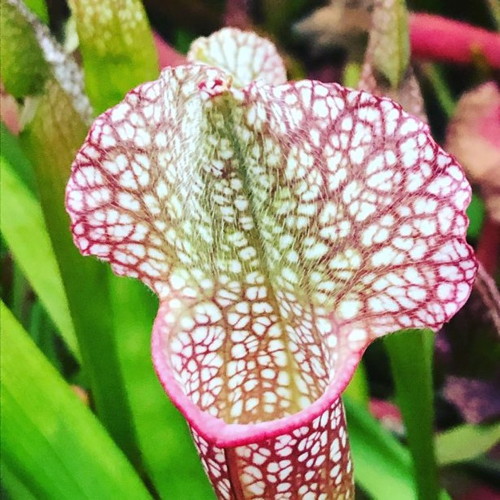 Sarracenia leucophylla x willisii. Photo by Robert Little.