Lifetime Achievement Award
Adrian Slack (1933-2018) is the patron saint of those who love growing carnivorous plants. He grew plants in a variety of settings in England, developing expertise on these plants through his own experimentation, and through communications with other growers. This was really in the early times of carnivorous plant growing, when so little was known.
Slack was founder of Marston Exotics nursery. His displays won 5 gold medals at the prestigious Chelsea Flower Show.
In time, he wrote two books on carnivorous plants (Carnivorous Plants, in 1979; Carnivorous Plants and How to Grow Them, in 1986). These two books were instant classics. The following generations of carnivorous plant growers turned to them time and time again to glean whatever hints they could.
He was commemorated in life by Drosera slackii and Sarracenia 'Adrian Slack'. Both plants are as flamboyant as he was.
Tributes published in CPN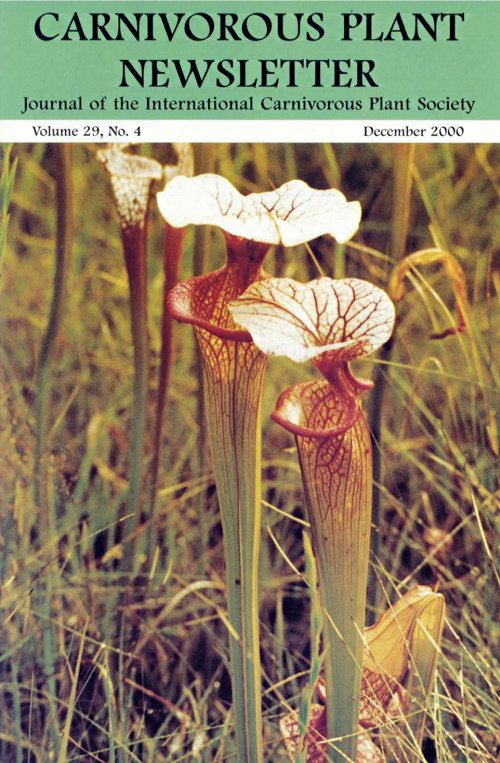 Sarracenia 'Adrian Slack'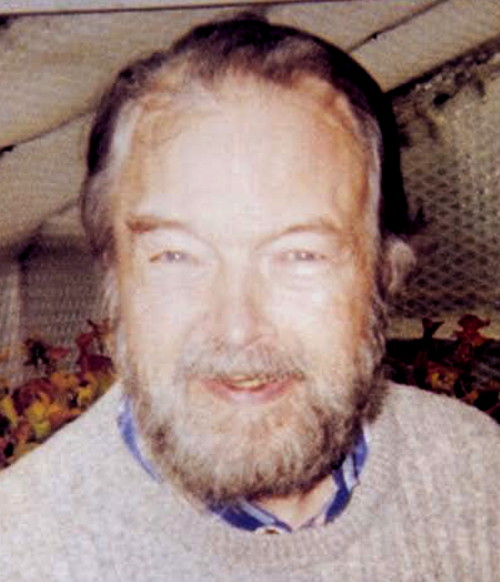 Adrian Slack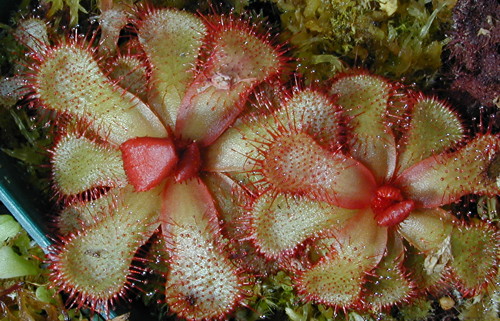 Drosera slackii