Carnivorous Plant Hall of Fame and Remembrance
Peter Taylor (1926-2011) was a British botanist who was primarily employed throughout his career at the Royal Botanic Gardens, Kew. Originally he focused on plants of tropical Africa. Later he was appointed as curator of the orchid collections at the herbarium. In addition to these activities, often relegated to the background, was his interest in the genus Utricularia.
Forty years after he made his first Utricularia collection, he published a monumental global treatment of the genus: The Genus Utricularia: a Taxonomic Monograph (1989). An instant classic, it described with elaborately complex illustrations, all 214 species known at the time.
In addition to his classic monograph, he published countless smaller works, including regional flora, many new species, and even monographs on the carnivorous plant genus Genlisea.
Numerous plants have been named after Taylor, including Utricularia tayloriana (which Taylor, with wry humor, regretfully concluded was only a synonym for U. hirta), Utricularia petertaylorii, the Genlisea subgenus Tayloria, Genlisea taylorii, as well as many other noncarnivorous plants.
In addition to his professional work, Taylor was always willing to work with carnivorous plant hobbyists, and wrote eight articles for Carnivorous Plant Newsletter.
Remembrances published in Carnivorous Plant Newsletter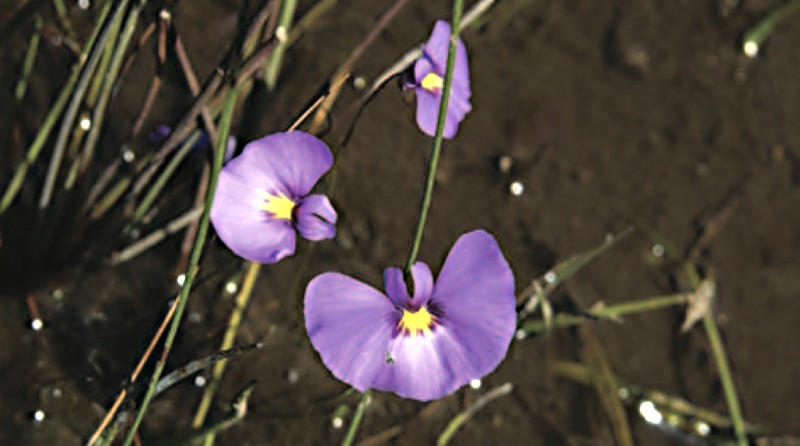 Utricularia petertaylorii, an annual bladderwort species from Western Australia that was named in honour of Peter Taylor. Photo by Andreas Fleischmann.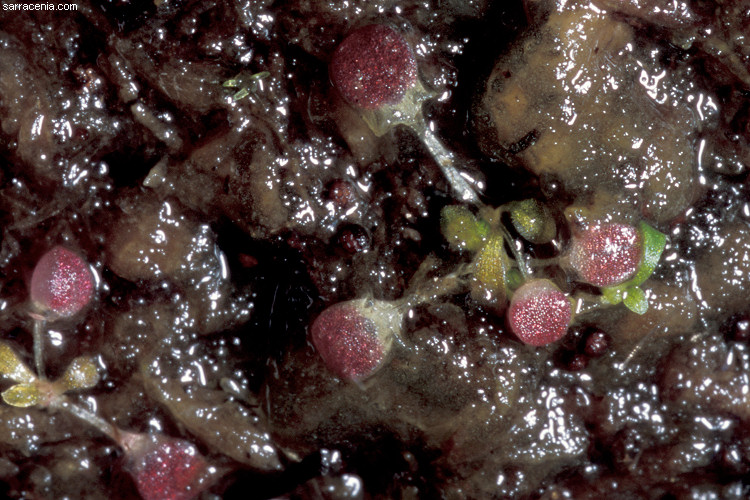 Utricularia westonii P.Taylor, a species named by Peter Taylor. Photo © Barry Rice, sarracenia.com.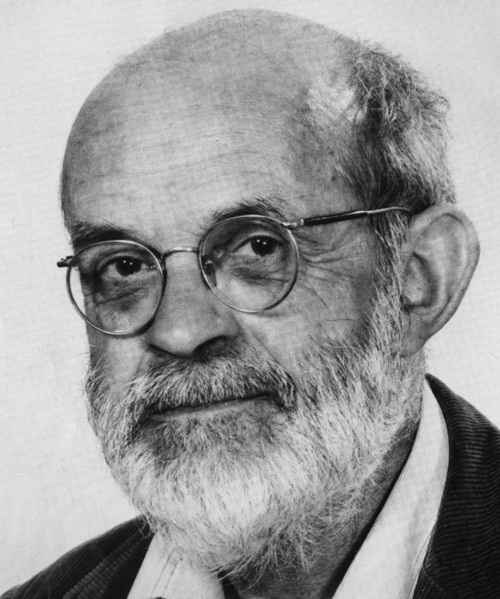 Peter Taylor